By: Grubb Properties Development Team
Grubb Properties is bringing its third Link Apartments℠ community to the New York City area – this one in Hempstead. The Hempstead Link Apartments℠ community will include 173 units of essential housing with approximately 2,500 square feet of commercial space. Construction is scheduled to begin in the third quarter of 2022.
The project is located in the Hempstead Downtown Redevelopment Zone and an Opportunity Zone, and is part of Grubb Properties' Qualified Opportunity Fund program.
"We're thrilled to be a part of the revitalization of Hempstead," said Clark Spencer, Managing Director, Investments, and manager of the Grubb Qualified Opportunity Zone funds. "The Opportunity Zone legislation was designed for projects that improve neighborhoods without introducing displacement and gentrification, and we believe that Link Apartments℠ and essential housing meet that mandate perfectly."
Rashid Walker, founder of First Street Capital, sourced the opportunity and will serve as our local development partner.
"As a longtime Village of Hempstead resident, it was exciting to partner with Grubb Properties to bring Link Apartments℠ and much-needed essential housing to Nassau County and more specifically to the Village of Hempstead," said Walker.
Grubb Properties uses five key pillars of resiliency when doing site selection, and the Hempstead site performs well on several of those. It is near educational centers including Hofstra University, Adelphi University, Nassau Community College, and Molloy College, and medical centers including Winthrop University Hospital and Nassau University Medical Center. In addition, the site is walkable to the Hempstead and Country Life Press Long Island Rail Road (LIRR) stations and is in close proximity to the Mineola and Garden City LIRR stations.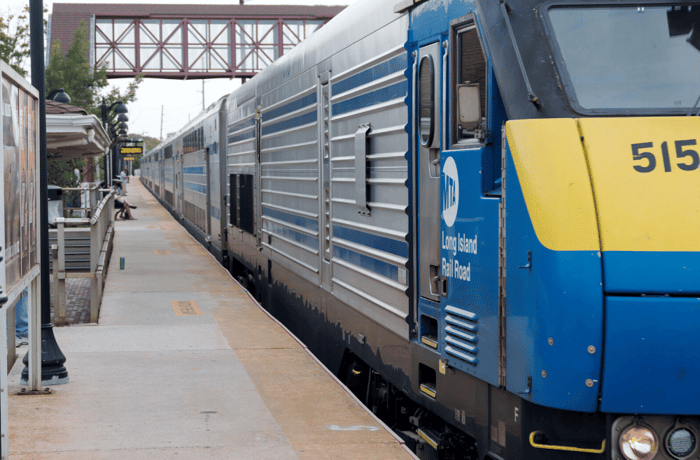 The project will receive a 25-year tax PILOT from the Town of Hempstead Industrial Development Agency, as well as mortgage recording and sales tax exemptions.
The two previously announced Link Apartments℠ communities in New York are in the Financial District in Lower Manhattan and Long Island City in Queens.
---

Subscribe to our Essential Housing blog to receive monthly updates:
---