By James Holleman, Vice President, Investments

The trend toward consideration of environmental, social, and governance (ESG) issues keeps accelerating across the investment spectrum, with assets invested with ESG criteria expected to top $30 trillion by 2030, according to Broadridge Financial Solutions. Real estate investing is following this trend. Investors are increasingly concerned not just about the short-term profit potential of real estate, but also about the way in which that profitability is achieved.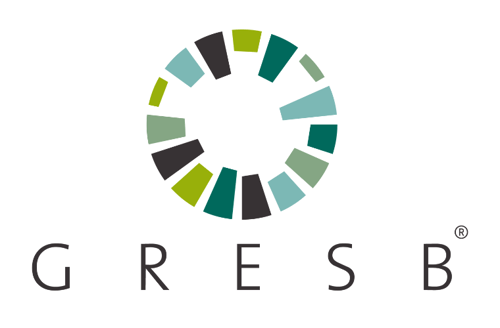 One of the primary measurements of real estate ESG performance is the Global Real Estate Sustainability Benchmark (GRESB), an independent organization that evaluates real estate companies based on objective criteria. Participation in GRESB is strictly voluntary, requiring extensive data collection and auditing in order to ensure accurate scoring, and has been attracting increasing participation from real estate companies worldwide. According to a December 2021 report from Private Equity Real Estate (PERE), GRESB has seen a 24% rise in participation from 2020, with a total asset value of $5.7T for all participating companies.
Grubb Properties started providing information to GRESB in 2019, and received our first full benchmark score this year. We were pleased that our 2021 benchmark score improved 19% over our 2020 pre-assessment score, and our 2021 GRESB Sustainability Benchmark Development Score is 81 out of 100, above the global average.
More importantly, GRESB provides an objective standard for us to continue to measure our own progress in this area. To this end, Grubb Properties will also be introducing our first ESG report in early 2022. This document outlines all of our efforts toward environmental stewardship, as well as our achievements in diversity in the workplace, corporate governance, and community improvement.
While we're proud of what we've accomplished, we know that improvement is a never-ending process. Both our participation in GRESB and our ESG report will help to ensure that our work is transparent and measurable, and will help us to set aggressive goals for both our existing portfolio and our new developments.
---
James Holleman
Vice President, Investments

---

Subscribe to our Essential Housing blog to receive monthly updates:
---